Hire BerlingsBeard for your next event!
Perfect for birthdays, bachelor/bachelorette parties, corporate, scholastic, & private events
All ages and experience levels welcome!
Contact Ken@berlingsbeard.info about your event!
After two decades of experience BerlingsBeard began operating in 2010
We provide Conceierge Game Masters, original adventure content, & social collaborative / diverse gaming events aimed at cooperation & innovation
Contact Ken@berlingsbeard.info & Follow us on Twitter Here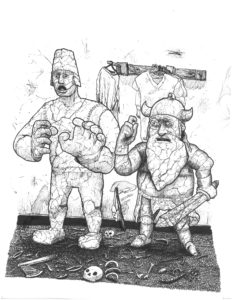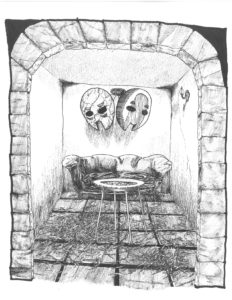 Click here to see Adventure Module for Sale!