Hire us for your next gaming event!
BerlingsBeard produces, organizes, and runs live & prerecorded gaming events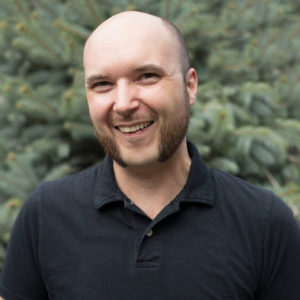 Hire a Dungeon Master to Organize and Run your next Gaming Event
Follow Us on Twitter and Instagram
Subscribe to our Youtube channel and Twitch stream
Subscribe to Boredghost our Storytelling Podcast
BerlingsBeard Productions writes, produces, and organizes live gaming events. After a decade of Public Play event experience BerlingsBeard began operating in 2010 to provide freelance Game Masters, original adventure content, and social collaborative / diverse gaming events aimed at cooperation & innovation.